Custom Orthotics at
Clarrey Chiropractic and Platte City Wellness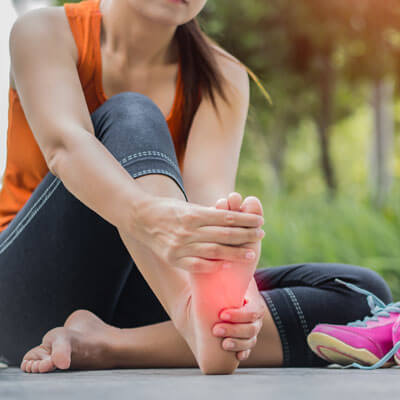 Orthotics are custom molded shoe inserts designed to support and comfort your foot's unique structure and pathology. Orthotics may be effective at decreasing pain associated with various conditions, including
Fallen arches
Poor posture
Plantar fasciitis
Bursitis
Achilles tendonitis
Foot, ankle, and heel pain
Each person is unique in their foot structure, arch height and walking form. Only an orthotic unique to your foot can correct your situation.
New Patients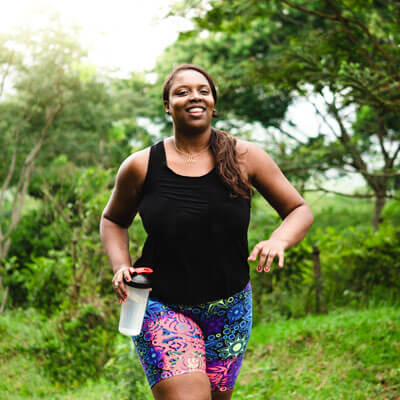 How Orthotics Help You
Over the years, our feet take a beating. Whether through sports or just walking on the hard pavement, the steady impact can cause pain and structural damage. Injuries or excessive weight gain can also pose a problem.
When you have flat feet, or your feet just hurt, it changes the way you walk and stand, which can throw the whole body off balance. In addition to the foot pain, your knees may start to hurt from a more inward rotation. Eventually, the knee pain will cause irritation in the hips, move to the sacroiliac joint, and finally to the lower back.
At Clarrey Chiropractic and Platte City Wellness, we work with Foot Levelers Inc to provide our custom orthotics. Since 1952, they have been the world's leading orthotics provider. With proven science, they offer the only orthotics that support all three arches of the foot.
After taking a 3-D scan of the bottom of your foot, we send the order to their lab, where they will handcraft your uniquely designed orthotic. When the order comes back, Dr. Guthrie will fit you to ensure all is well. Patients are advised to start out wearing their custom orthotics for a few hours each day, and build up to full usage.
Special Pricing for Our Patients
The cost for one pair of custom orthotics is $299; if you buy two pairs, the second one is $199. It's a great way to save some money and have a spare pair just in case! Contact our office today to get started.
---
Orthotics Platte City MO | (816) 858-2633